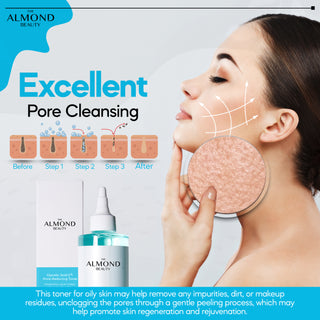 Pore-Reducing Toner Glycolic Acid 5% AHA + BHA
It helps to gently remove dead skin, oil, dirt, and make-up residues, reduce the appearance of pores, and balance sebum secretion. It is effective in protecting the skin against signs of aging by renewing it.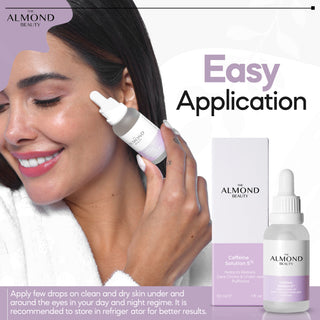 Brightening Under-Eye Serum Caffeine Solution 5%
It targets the under-eye bags and skin tone differences. It helps the under-eye area gain a bright and rested appearance. It helps to reduce the appearance of aging around the eyes, cares for the eye area, and provides a bright appearance.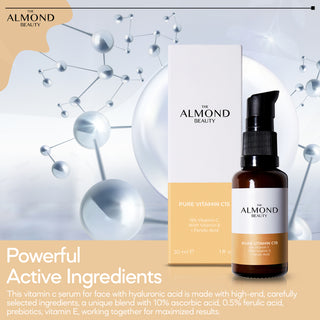 Liposomal Pure Vitamin C 15 with Vitamin E + Ferulic Acid
One of the most significant antioxidants for the skin is Vitamin C. This product contains 10% ascorbic acid, 0.5% ferulic acid, and prebiotics. It also promises to hydrate and rejuvenate the skin. It helps to reduce fine wrinkles by revitalizing and lightening the skin.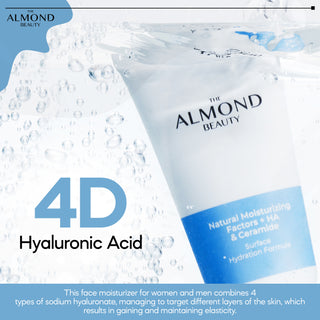 Hydration Booster Daily Moisturizing Cream + Hyaluronic Acid & Ceramide
It is created with Pentavitin, Ceramide, and 4D Hyaluronic Acid to address the skin's daily moisture needs. It improves the skin's elasticity and moisture balance. It works to improve the skin's moisture barrier and reduce the indications of aging. It makes the skin look more youthful, plump, and smooth.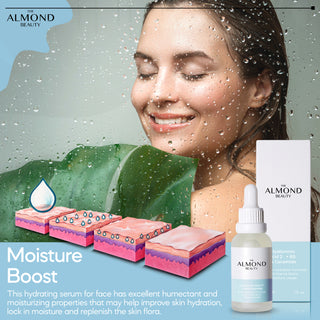 Intensive Hydration Serum Hyaluronic Acid %2 + B5 with Ceramide
It aims to restore the moisture loss of the skin and protect it. It helps the skin look moist, bright, and soft.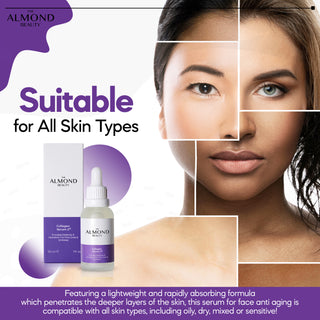 Collagen Serum 2% Provides Elasticity & Hydration For Fine Lines & Wrinkles
It restores collagen, the basic building block of the skin. It reduces the signs of aging by increasing skin firmness. It increases the moisture capacity of the skin with the powerful moisturizing actives contained in it. Supports the skin's elastin fiber synthesis.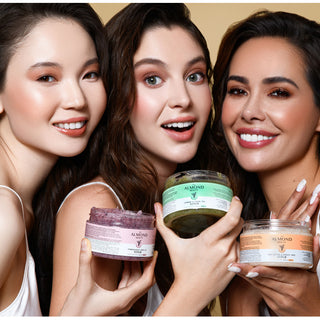 Strawberry & Hibiscus Scrub
It renews your skin and removes dead skin. It is a method used mostly in the bathroom. With the rich nourishing feature of Almond oil, Scrub provides care after removing the dead skin from your skin, making it look smooth and healthy.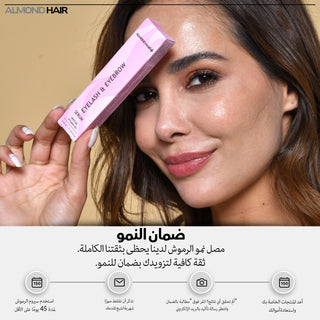 Eyelash Growth Serum
Eyebrow and eyelashes reveal the beauty of the face of women. The stronger and thicker the hair structures in the eyebrow area, the more well-groomed and effective looks you can have. Without disturbing the naturalness of your eyebrows and eyelashes, you can give them a healthy and vibrant look by feeding them with Almond Hair Eyelash Eyebrow Growth Serum!