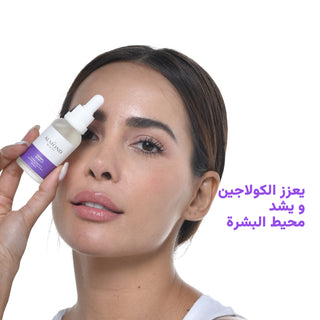 How to use
Gently apply the formulatıon developed for skin cleansing to moist skin. There is no need for rinsing after application. it İs suitable for use İn morning and eveningjrroutines. it İs recommended to use moisturizer after application. Avoid contact with eyes during application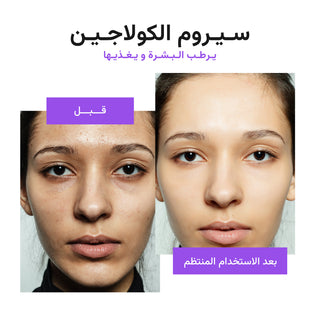 Superior Skin Care
Whether you're looking to complete your everyday skincare routine with a nourishing and hydrating serum that will pamper your derma or you simply want to make sure your skin doesn't lose firmness and elasticity throughout the years, the Almond Beauty face serum for women is the perfect choice!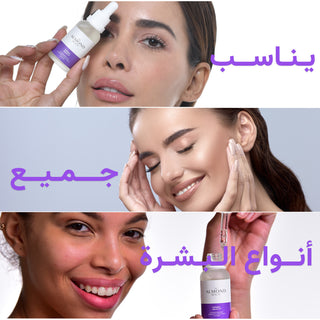 High Concentration Collagen
This hydrating serum is made with premium and safe ingredients, a unique formula based on 2% collagen, with superior strength and no nasty preservatives, fillers or parabens.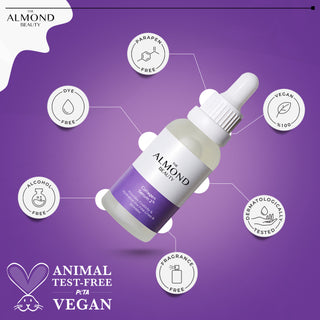 Suitable for All Skin Types
Featuring a lightweight and rapidly absorbing formula which penetrates the deeper layers of the skin, this serum for face anti aging is compatible with all skin types, including oily, dry, mixed or sensitive!