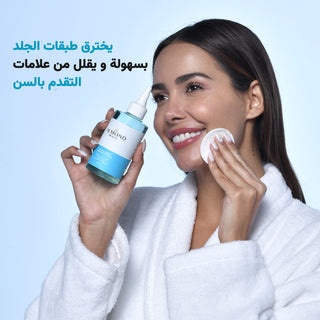 How to use
After cleansing the skin, apply to the entire skin at night by using cotton.It is recommended to be kept in the refrigerator.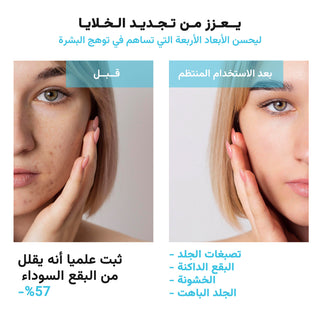 Achieve Healthy, Dewy Skin
If you are struggling with oily skin, acne-prone skin or pore issues, the Almond Beauty glycolic acid pore toner is what you need to optimize the sebum production, cleanse your skin and restore its smoothness and natural glow!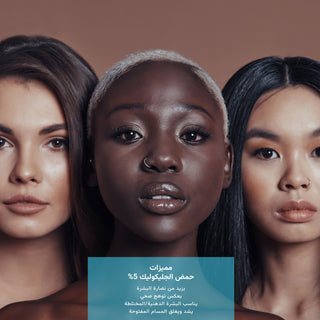 Powerful Formula
The glycolic acid toner contains a combination of AHA concentrate with fruit acids, salicylic acid, malic acids and more, as well as powerful ceramides that may help provide gentle exfoliation and smooth out the skin tone without damaging the skin barrier.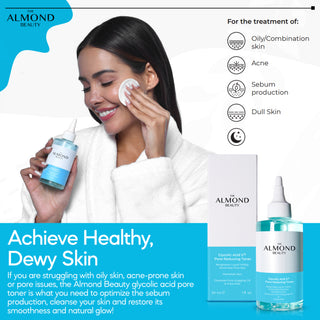 Excellent Pore Cleansing
This toner for oily skin may help remove any impurities, dirt, or makeup residues, unclogging the pores through a gentle peeling process, which may help promote skin regeneration and rejuvenation.