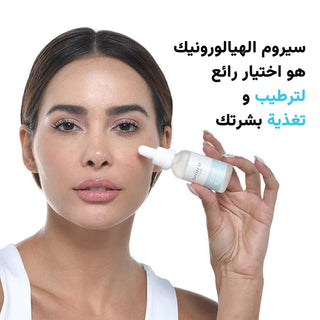 How to use
After cleansing the skin, apply a few drops in your day and night routine.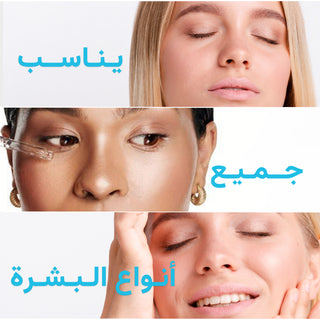 Hydration is Essential
The Almond Beauty hyaluronic acid serum for face is a great choice to hydrate and nourish your skin! With a gentle, yet intensively hydrating formula, this face serum is an essential and valuable addition to your skincare routine, as it can help replenish the skin barrier and leave the skin smooth and radiant!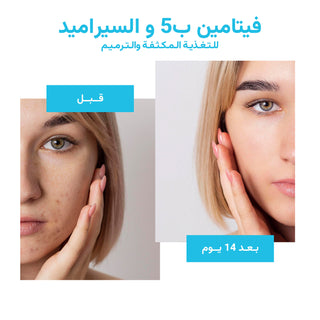 Advanced Formula
Our face serum for women features a complex blend of 4 different types of hyaluronic acid enriched with vitamin B5 and ceramides, which are nourishing and humectant ingredients that join forces to deliver a powerful hydration boost and moisturize your skin!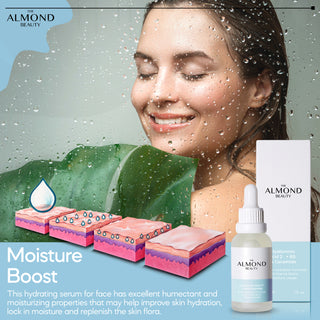 Moisture Boost
This hydrating serum for face has excellent humectant and moisturizing properties that may help improve skin hydration, lock in moisture and replenish the skin flora. Through intense hydration, the skin appears more radiant and softer but also more elastic!