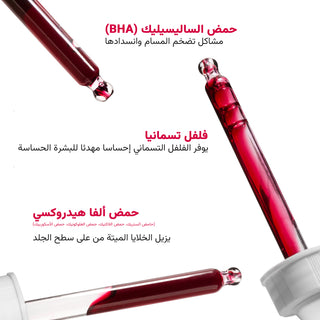 How to use
After cleansing the skin, gently apply to dry skin thoroughly, excluding around the eyes. Wait for 10 minutes, and then rinse with plenty of water. Avoid contact with eyes and eye area during application and rinsing. In case of contact with eyes, rinse immediately with plenty of water, It is recommended to use 2 times a week, providing at least 3 days between applications.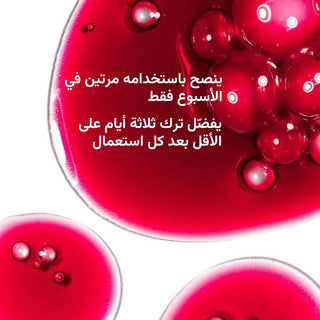 Boost Your Skincare Routine
The Almond Beauty peel solution is an advanced product designed for imperfect skin. With a complex formula designed to get rid of dead cells at the surface of the skin, this peeling is an effective solution for those who want to invest more in their skin.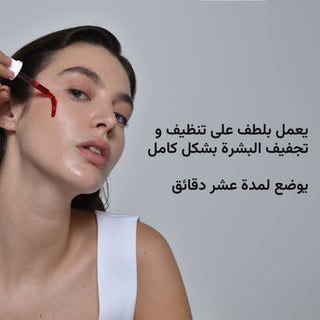 Potent Formula
This BHA AHA peel features a combination of various fruit acids, citric acid, lactic acid, malic acid, gluconic acid, glycolic acid, tartaric acid, salicylic acid, and ascorbic acid that work to remove dead skin cells. Glycolic acid causes a deeper peeling effect for smooth and soft skin.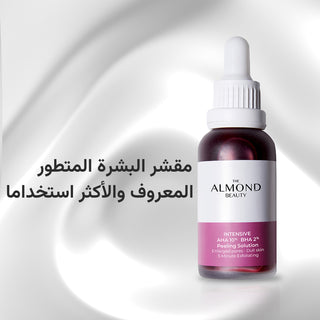 Additional Ingredients
Together with the benchmark formula of AHA 10% and BHA 2%, this red peeling serum also includes Tasmanian pepper for a soothing effect, as well as a combination of four types of Sodium Hyaluronate for added moisture and hydration.