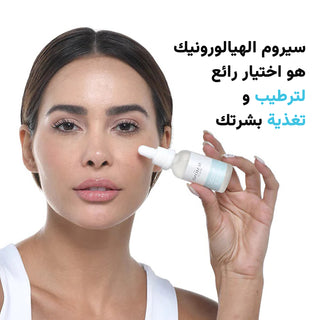 Power of 7
These seven super serums smooth and retexturize your skin, while minimizing the look of pore size, surface redness, and lines and wrinkles.
Amazing Effects
Using this AHA peeling solution can help to improve the aspect of dull and uneven skin while also targeting blackheads, acne, and excess sebum. It can help with enlarged and clogged pores, as well as an uneven skin tone.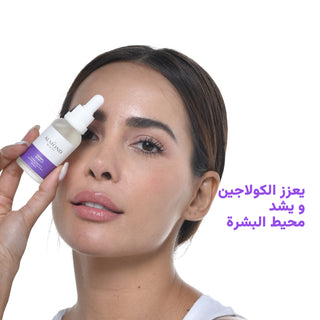 Designed for Your Skincare Routine
This alpha arbutin powder serum is very easy to use and does not have an irritant effect. All you must do is apply a few drops of serum on clean and dry skin during your morning and evening routine.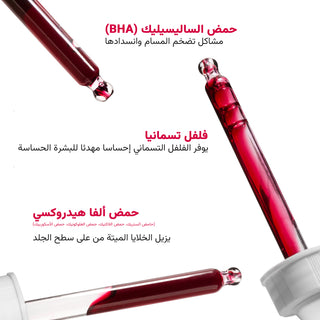 Restore Your Skin's Glow
Thanks to its nutritious content and collagen-boosting properties, our eye serum for dark circles and puffiness may help reduce dark spots and dark circles and promote clear, smooth and bright skin!