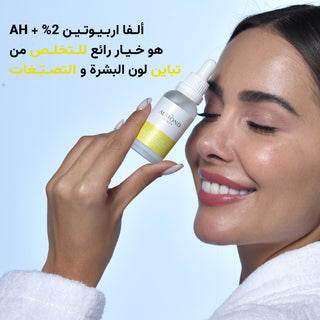 How to use
After cleansing the skin, apply a few drops in your day and night routine. Avoid contact with eyes and the eye area.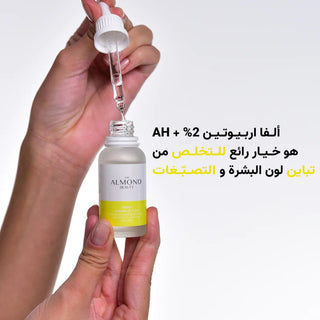 Potent Formula
The Almond Beauty skin serum hyperpigmentation is a must-have item in your skincare regimen. This hyaluronic acid serum for face is rich in alpha arbutin, a premium ingredient that can help target skin imperfections so you can enjoy bright and luminous skin.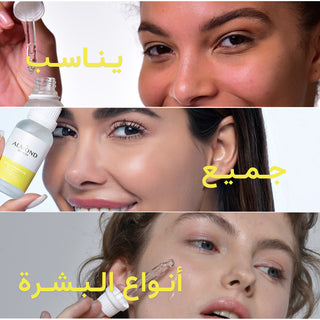 Unique Serum
Unlike other similar products, our products for hyperpigmentation are designed to both treat and hydrate the skin. The alpha arbutin concentrate targets spots and imperfection, while the special combination of four types of Sodium Hyaluronate is there to provide moisture.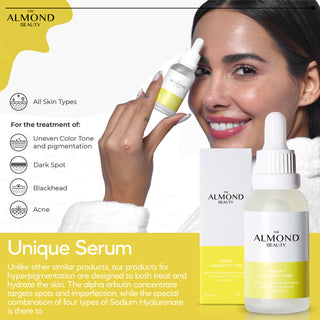 Excellent Benefits
This alpha arbutin product is suitable for all skin types. The serum can help with unevenness caused by discoloration, hyperpigmentation, and dark spots, as well as blackheads and acne. The HA formula can help ensure a plump look with fuller looking skin.