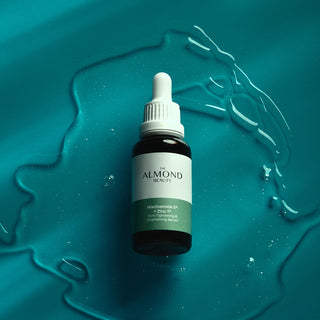 About Us
From sustainability and ethical ingredient sourcing to cruelty-free practices and philanthropic missions, the conscious beauty movement goes beyond just effective solutions for hair and skin care.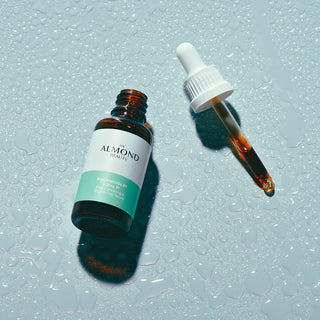 The Beautiful & Radiant Skin Awaits You
It's a more mindful approach to beauty consumption, one that inspires us to thoughtfully consider not only what we're putting on our bodies, but how we're affecting our environment and the global community.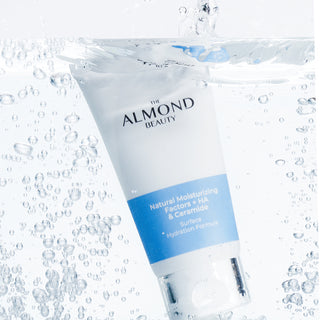 Based on Real Science
 It's finding products that work—but not at the cost of our health and planet. It's with that in mind that we share some of our favorite products that leave you looking good and feeling even better.
Join Us on Our Journey
Use this text area to share information about your brand with your customers. Describe a product, share announcements, or welcome customers to your store.